We maintain very close ties with the academic world and we create strong ties with many entrepreneurs who share our values.
The universities and higher education institutions which we work and connect with, regularly recognise a dual culture nourished by our fine knowledge of the academic world, but also of the major role and challenges of the digital evolution and progress within these organisations.
Companies, primarily EdTech and IT, see the opportunity within Simone et les Robots for high-level support for their managers thanks to an economic and industrial culture adapted to the analysis of contemporary changes, and a reasoned awareness of what digital technology can bring to the evolution of their organisation.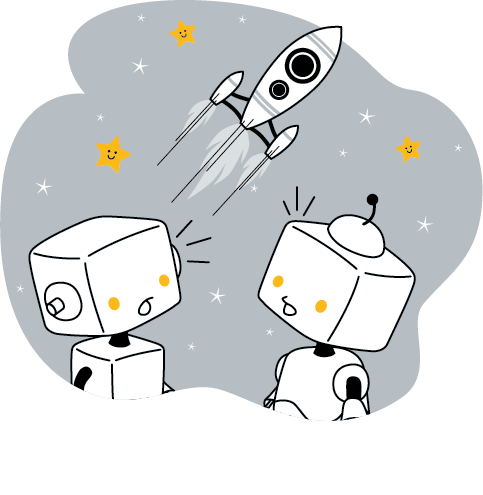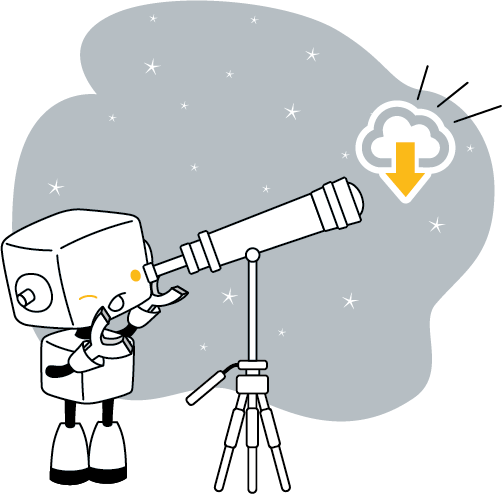 Among the thousand and one things that inspire you to respond to the challenges of your organisation's transformation, you have recognised three strengths that make us different and we will always live up to them for you:
● a strategic vision,
● a nimbleness to integrate digital into their development
● an ability to create connections in an ecosystem.
It is our meetings with you that inspire us every day and allow us to give our best!
"Don't wait for inspiration. It comes while one is working."
Henri Matisse