Meet
Simone et les Robots
The Robots are the agency's technical and creative talents, equipped with the best programs, and with a few years of experience, they follow the strategic direction led by Simone with close coding. Our working methods are inspired by scientific methodologies and we always take the time to strategise beforehand with you about your real needs and questions. We search together for the source of your questions and usually work collaboratively with your teams. We are convinced that you, as us, are always more relevant and creative when working together.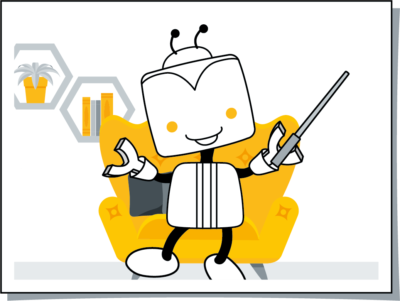 An inspiration for transformation, Nadia is a curious and inspired entrepreneur.
After a dozen years as a teacher and researcher in industrial economics and innovation, Nadia becomes vice-president of the University Paris 1 Panthéon-Sorbonne.
In charge of digital and communication, she outlines, with her teams and under the responsibility of the President, the university's digital transformation strategy as well as its brand strategy and communication policy. After these very rewarding years, Nadia projects herself into the entrepreneurial adventure and created Simone et les Robots.
Today, it's Nadia who carries the agency's vision, who accompanies its clients and who organises the Robots' tasks.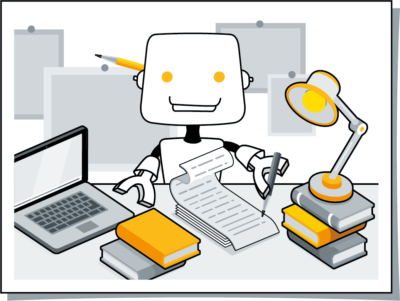 Creative Director for Simone et les Robots, Patrice has been working in marketing for more than 20 years, always offering an avant-garde vision and inspired by mainly American literature. Patrice is also the agency's Robot writer, he likes to tell beautiful brand stories.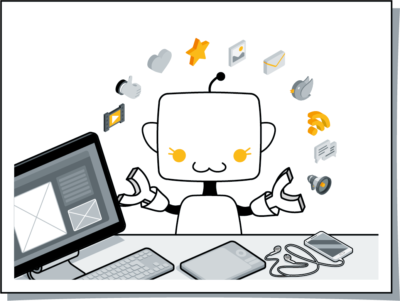 Digital Content Manager – Emma is the agency's new robot. Emma's mission is to create the content of our digital platforms. She has a bag full of tricks! She invites you to follow our social networks, for you to discover more about digital transformation with our institutions of higher education!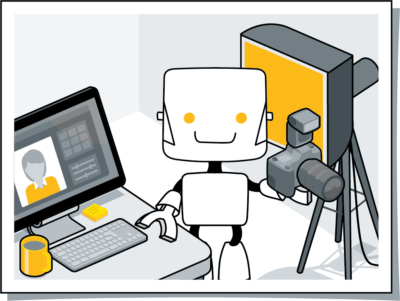 Arnaud is a passionate photographer and the agency's Artistic Director. He is our brand's graphic design master, expressing all his talent through digital creation.
He's the sketch artist for the robots.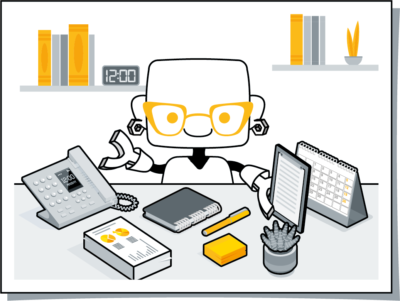 Office Manager – Françoise takes charge of all our small/big- everyday problems. She is the queen of administration and ensures our perfect organisation.
Her presence at the agency always promises a lively and joyful day!
At Simone et les Robots, we like to be happy and work in a good mood!
This does not prevent us from being effective and always being attentive to our customers, trends and to those who need a little help.