We can offer you tailor-made support in structuring your project, drafting your AAP / AMI application and drawing up your budget.
Move from idea to structured project in a short space of time

Have a sparring partner to ensure that your project is consistent with the AAP's specifications and your company's strategy.

Be informed when choosing EdTech or socio-economic partners for your project
Analysis of the texts of the AAP or AMI and framing of the project
Identification and proposal of possible technological partners for the project
Drawing up the budget and financial appendices
Drafting or supporting the drafting of the response document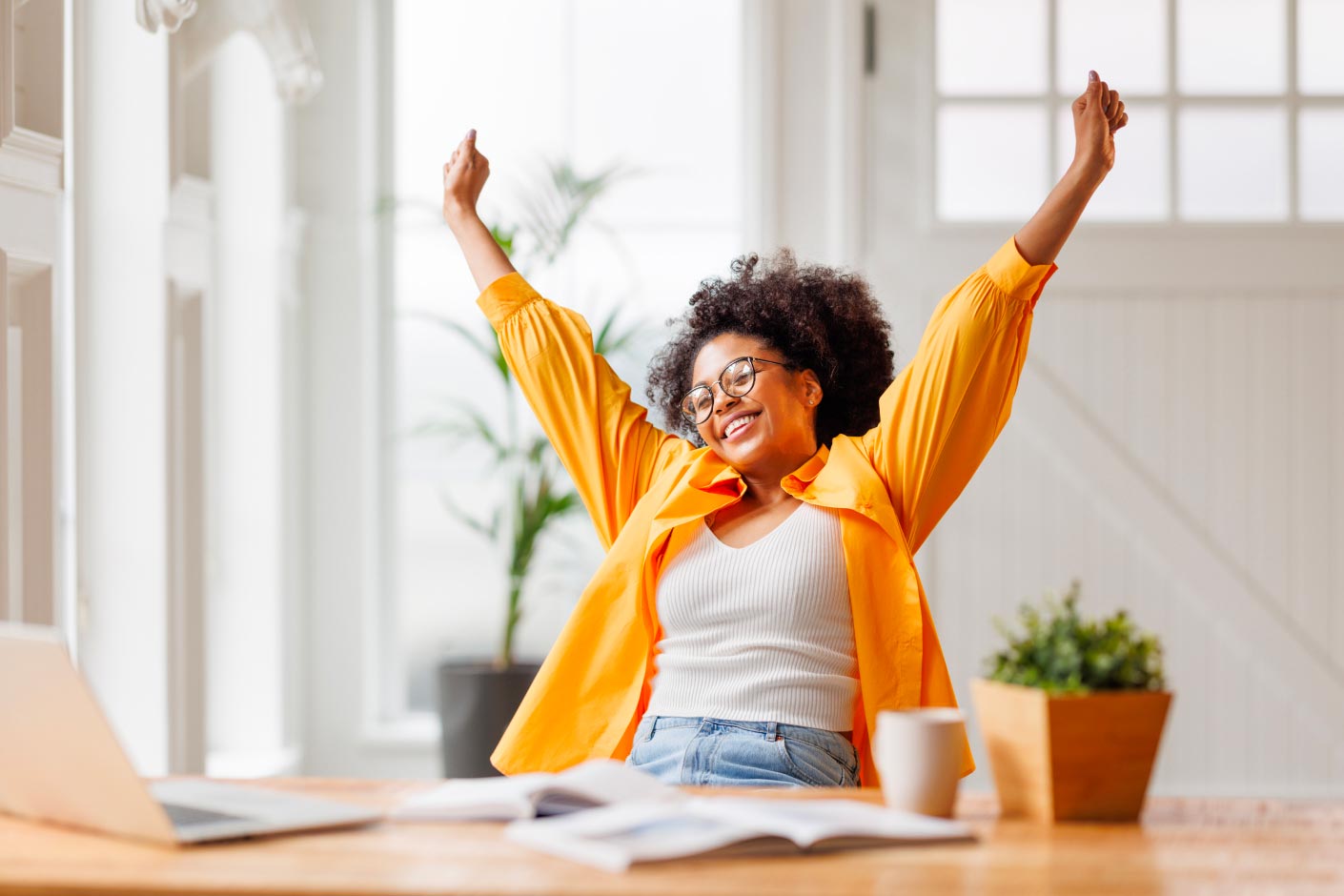 A structured project that meets the requirements of the specifications

EdTech partners truly involved in the project

A coherent, formalized project budget
We suggest you discover the offers that have met our customers' challenges and that we could adapt to your own challenges.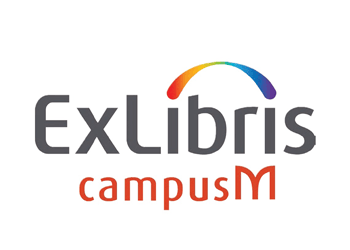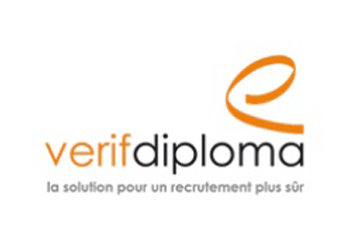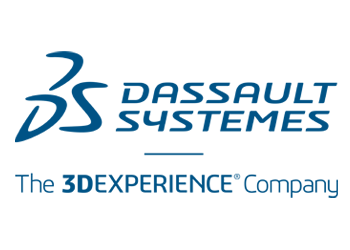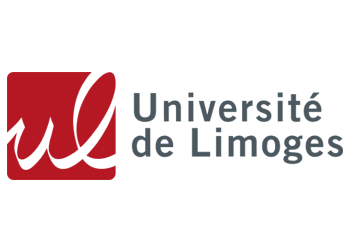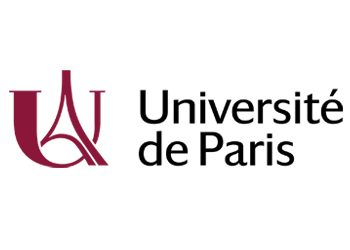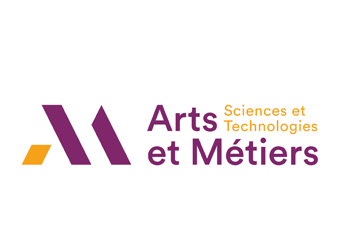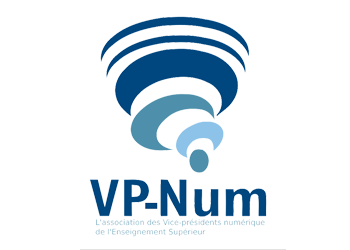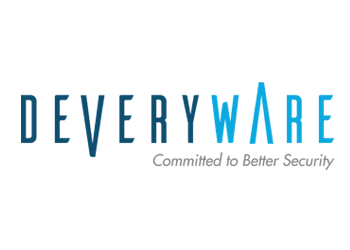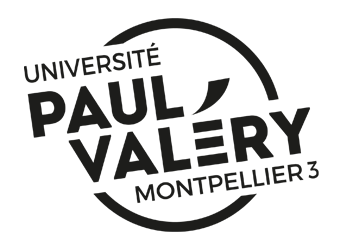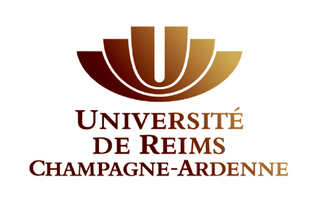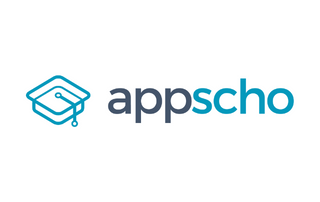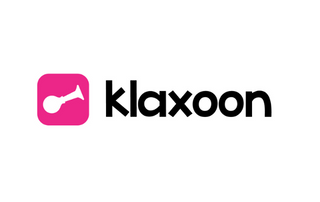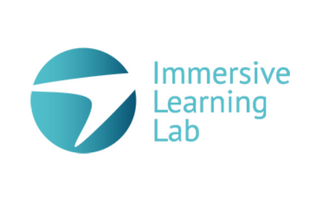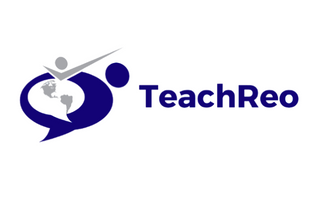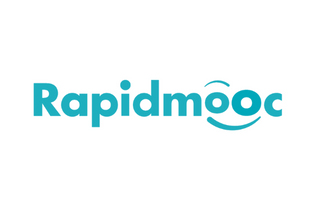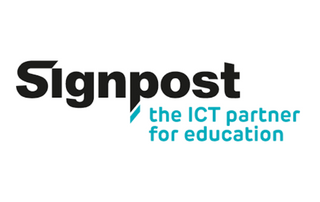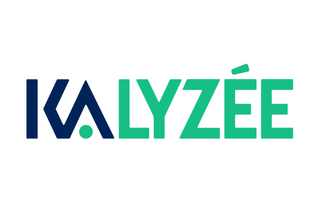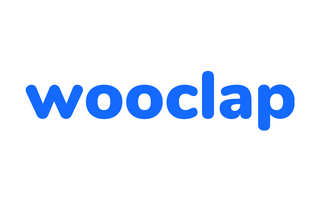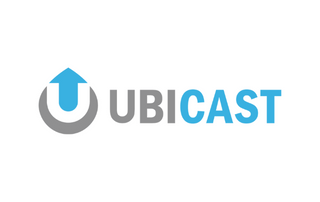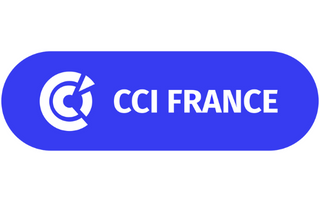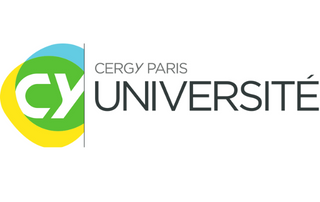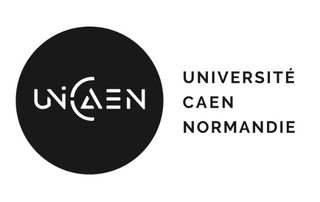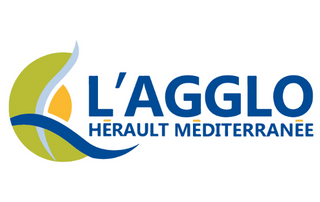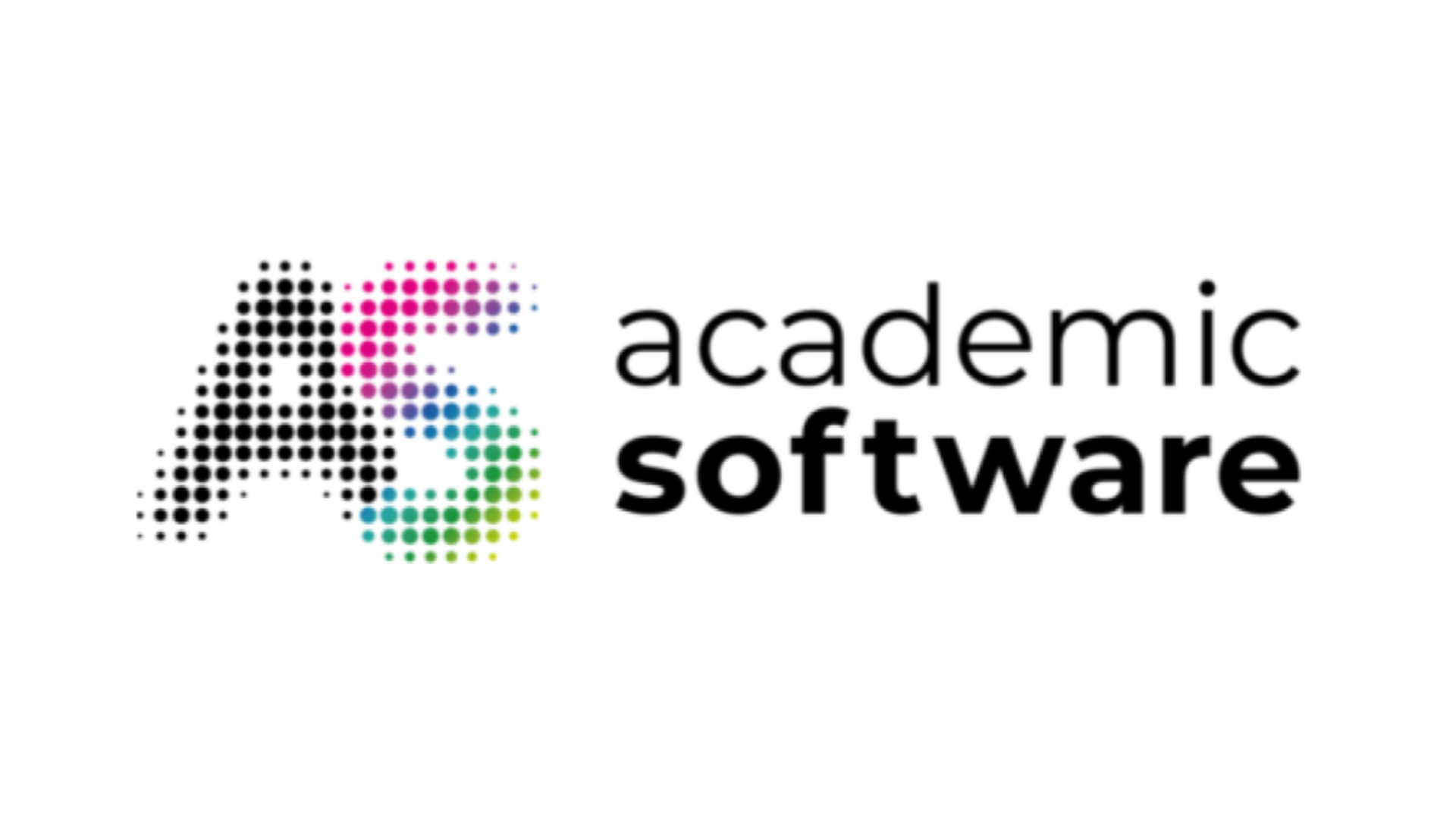 "Simone et les Robots has been for us an available and warm catalyst of forces and ideas in the sincerity of a sharing of common values."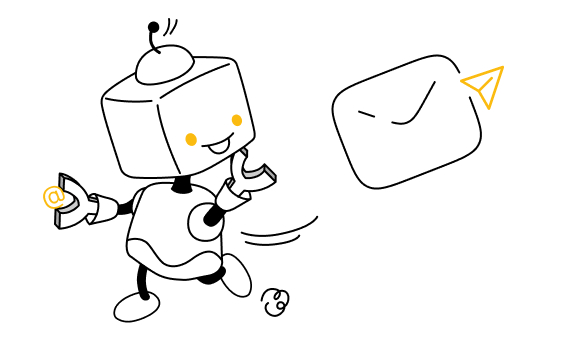 Follow all the news with our Newsletter !