Welcome to
Simone et les Robots
Our inspiration is enriched by the diversity of academic, entrepreneurial and institutional meetings that make up our daily life,
Our conviction is that the digital revolution is creating the path to a new experience,
Our determination to convince, evangelise, create and organise digital transformation accompanies your projects.
Simone, born at the beginning of the 20th century, has always inspired us with her determination and willingness to help, encourage and grow others,
Simone opened the voice of curiosity and the desire to go above and beyond to learn and become part of the best,
A true inspiration, Simone transmitted to us the values we defend,
This adventure pays tribute to her.
Digital is now an integral part of our lifestyle. To accelerate the digital transformation of organisations we increase creativity and human intelligence through the performance of our Robots.
Simone et les Robots use their skills to optimise your digital experience.
Simone et les Robots is an agency of a new kind, thought differently. Its resources and skills adapt to your targets.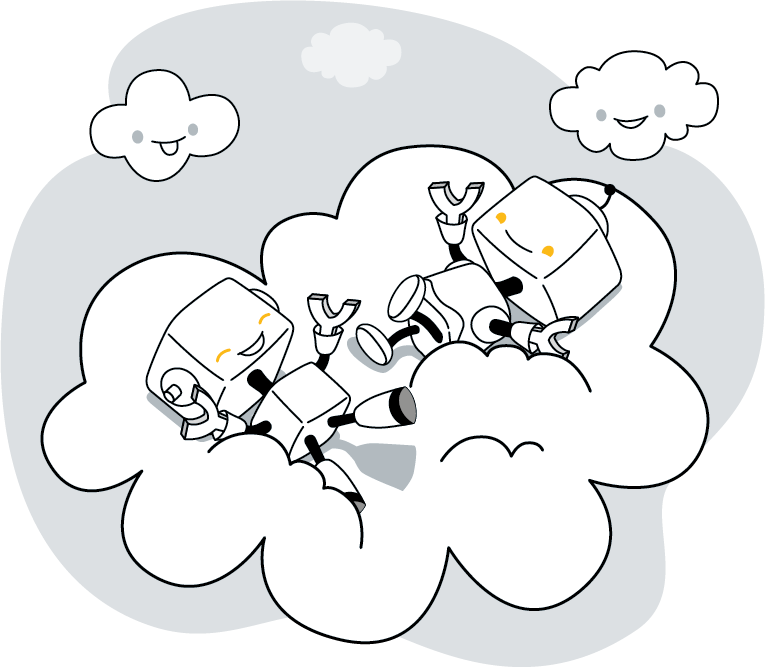 "Good questions outrank easy answers"
Paul Samuelson 1986