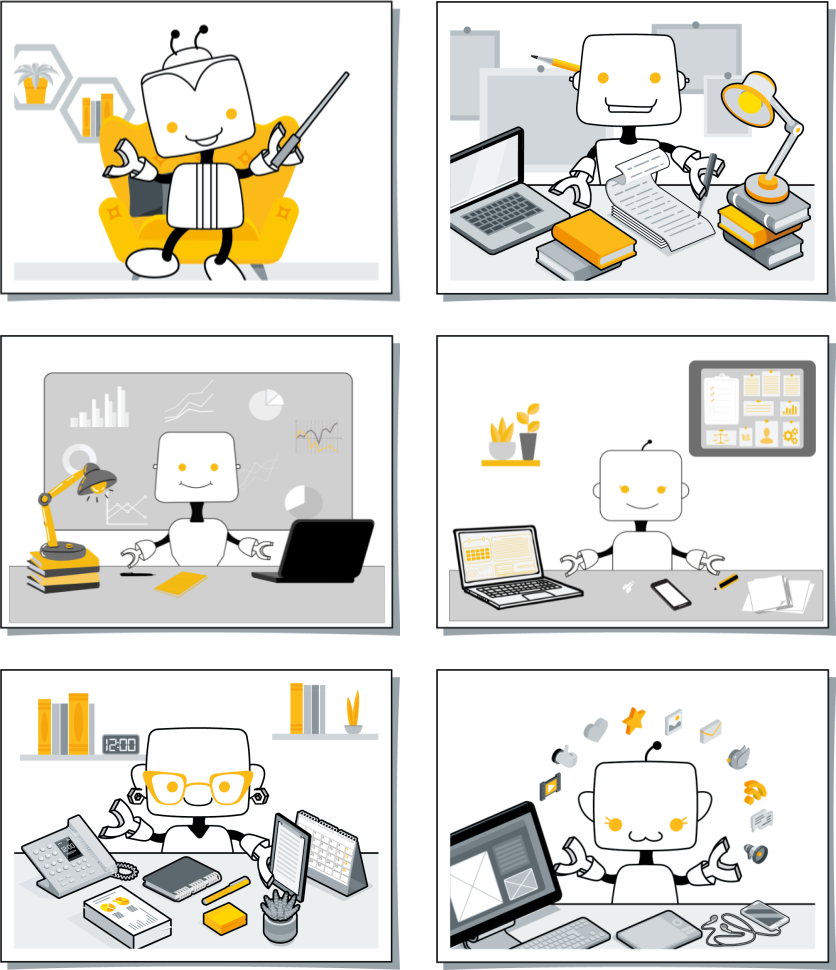 Meet Simone
et les Robots
The Robots are the agency's technical and creative talents, equipped with the best programs and several years' experience, they follow Simone's strategic direction right down to the coding. Our working methods are inspired by scientific methodologies, and we always take the time to think with you beforehand about your real needs and questions.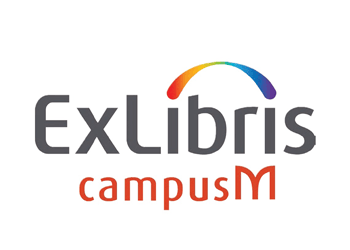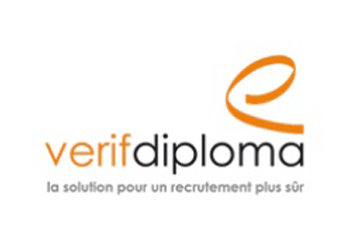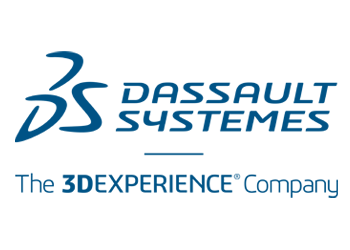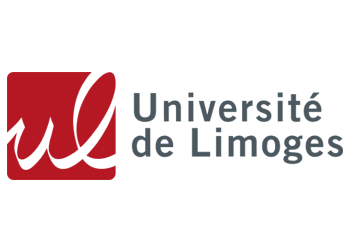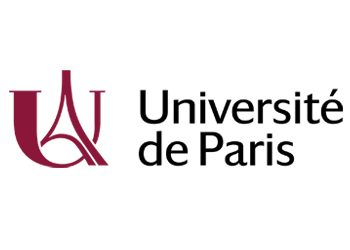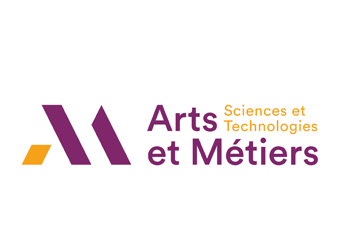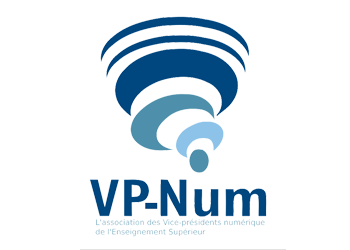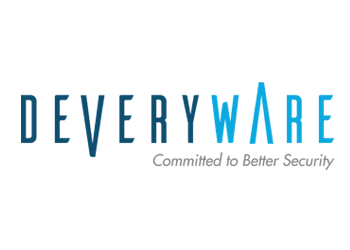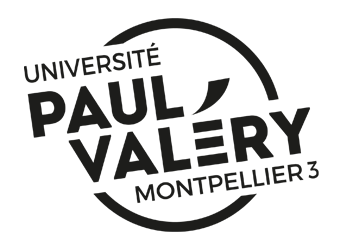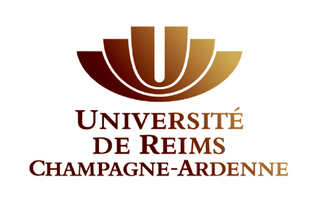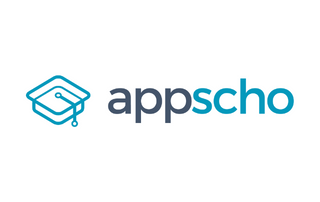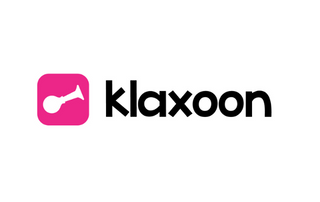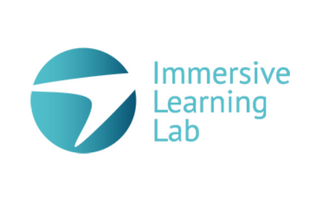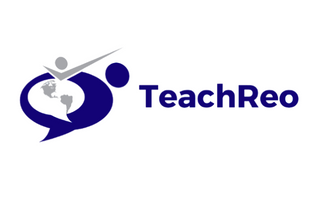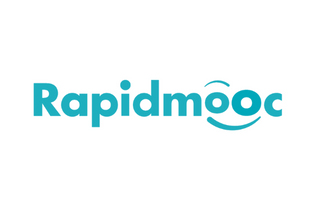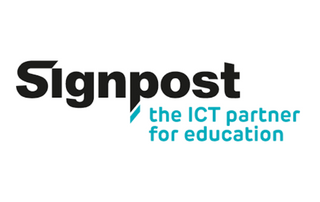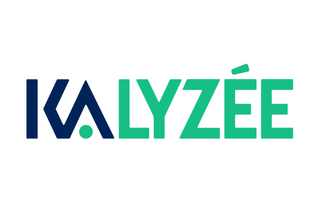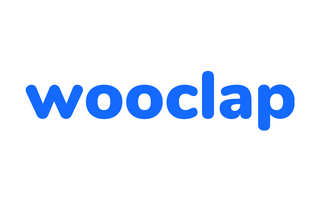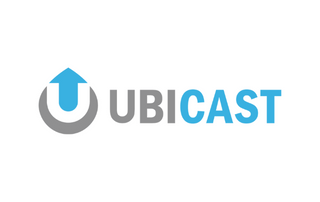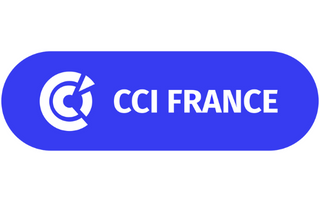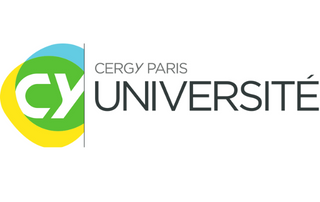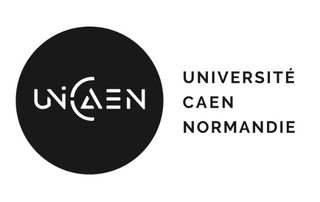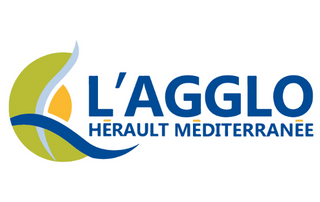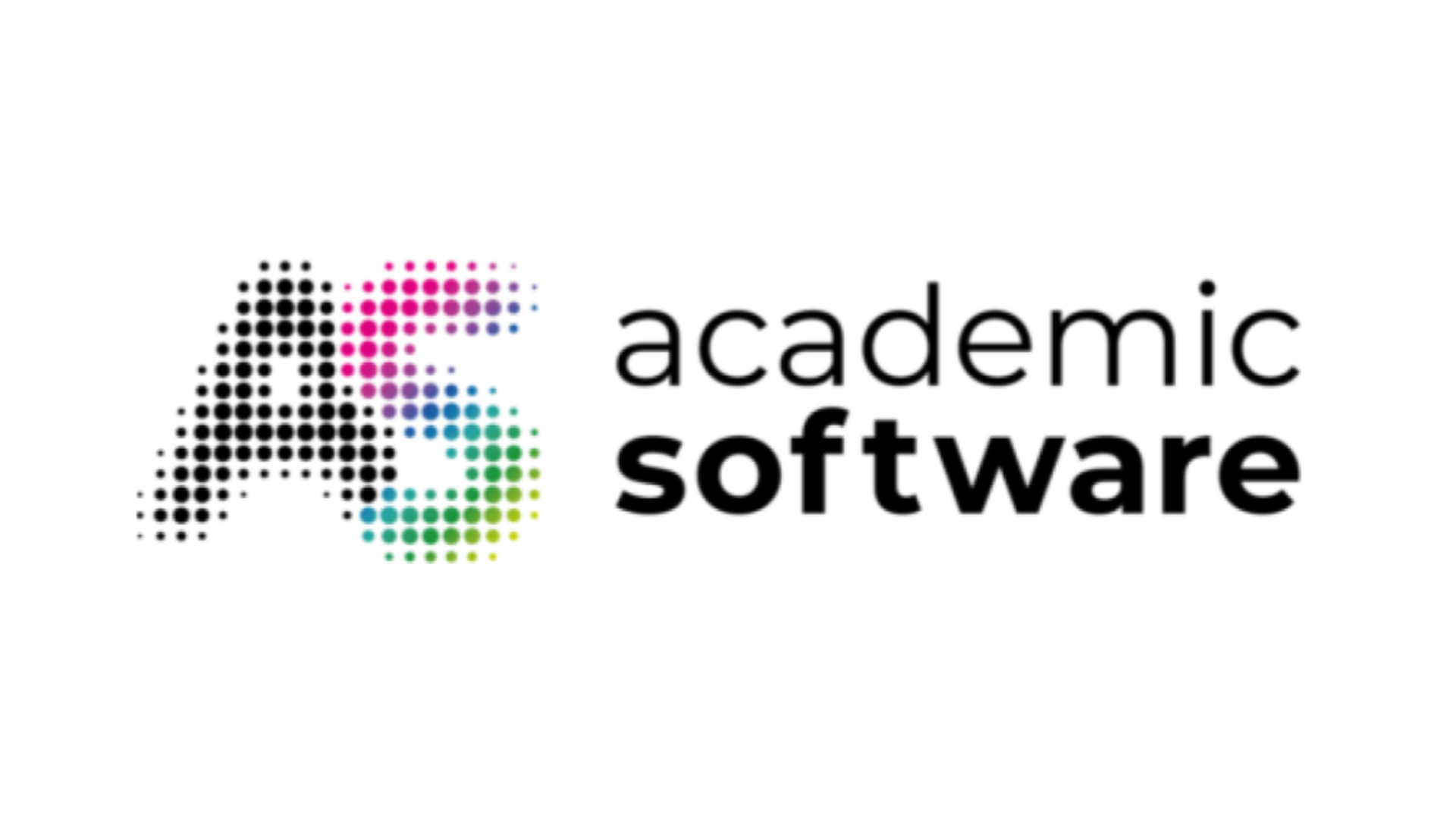 "Good questions outrank easy answers"
Paul Samuelson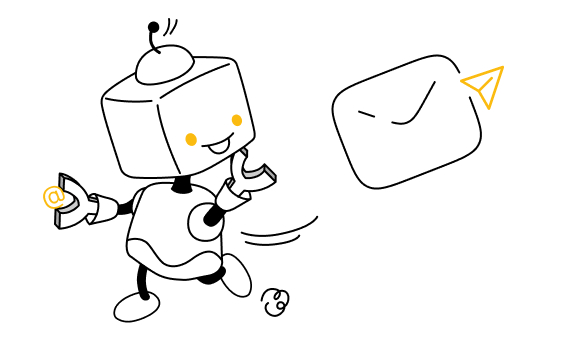 Follow all the news with our Newsletter !